ConfigurationOptions
Handling of options specified in libraries.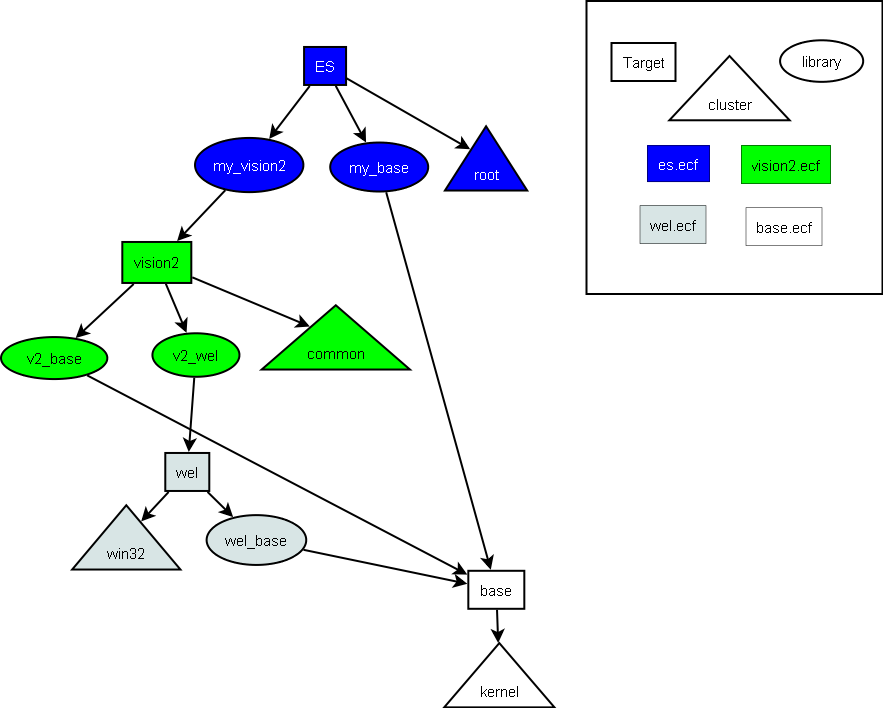 Available Options
read only
assertions
.NET namespace
profile
trace
optimize (unused)
.NET application optimize
debug clauses
warnings
Problem
Should option values be specified in a library or in a project that uses the library?
Solutions
Library
A library is a black box and therefore everything is specified in the library. Usual settings could be
read only
precondition assertions
some useful .NET namespace
no profile, no trace, no debug, no warnings
optimize
= Overriding values
on libraries directly included in the application we can specify option values directly in the library group that includes the library
Application
An application should have full control, therefore we use values specified in the application. A common scenario could be that a user has a library which he uses in another application and the testing of the library is done by using it in the application, therefore all warnings should be reported, debugs, trace, profile could be enabled, assertion level may be higher.